IHOP "Breakfast Baggage" Opportunity
Summary | IHOP launched Flip'd by IHOP and tasked us with bringing awareness of the new concept specifically to college students without leaning into the breakfast aspect associated with IHOP. As a team, our campaign made our client see how their "breakfast baggage" was, in fact, an opportunity they should not overlook and rethink their go-to-market approach.
From briefing to presentation, we had a total of 5 days.
What I did:
Interviews
Research
Creative Briefing
Presented
​
​
Brand Background:




Although IHOP has done pancakes all day since 1958, they continue to innovate.




"IHOP has developed a new fast-casual concept that leverages IHOP equities and guests' brand affinity to fill a gap in both suburban and high-density urban areas. With an open kitchen, mobile ordering, and a travel-friendly menu, you can enjoy our delicious, quality meals on your terms." -IHOP Team



Client Ask:




Develop a plan for Flip'd by IHOP to attract customers, especially college students, with a mix of grassroots efforts and paid media.



Challenge:




How can Flip'd by IHOP create distance from IHOP when the name invites instant association?
"Usually, I'll think of

places I

already know

. A place I haven't had in a while.

What I'm craving

. I'll pick from places I've been to before and

trust

."




-LSU Senior Student
Truth:




The IHOP name invites trust and welcomes a differentiating factor.




Flip'd by IHOP is stepping into a fast-casual category and competing with well-established brands like Chipotle and Panera. But, fast-casual breakfast all day fits in well with college students. They have lifestyles that lead to disrupted circadian rhythms and random cravings at all times of the day.
Realization:




We are not running away from the most important meal of the day.




With a similar menu and IHOP attachment to the Flip'd name, my team's solution for ditching the IHOP breakfast association was simple: Don't. Students always want breakfast!



Opportunity:




Our last name will get us through the door, but our vision will set us apart.




We invite the reappraisal of IHOP by introducing a new family member, Flip'd by IHOP. Flip'd is IHOP's opportunity to hang with a new crowd, college students in ways IHOP alone can't.
Strategy:




Flip'd, the legacy of IHOP.
Creative Concept:




Personify Flip'd as IHOP's college-aged brother, Flip.




Flip is like most younger siblings, more youthful and always looking to play a good prank on their older siblings.
The Best Prank Ever.




To introduce himself to the world, Flip will hack IHOPs social media. This social hack will be a great way to get in front of 1 million IHOP followers.
IHOP would then have to apologize for his lil bro's behavior.




Most brands online rely on other brands or trends to put out content, but this new brotherly relationship will change that for both IHOP and Flip'd. Together both accounts control the narrative, engaging with their followers who would be eager to know who will prank next.
How Flip shows up on his accounts:




A loaded hamburger for breakfast? Why not! Pancakes at 2am? Count me in! Social posts encouraging this kind of invigorating freedom helps remind consumers that at Flip'd, you can have whatever the flip you want.
Flip can live on any college campus.




Adhering to the mascot guidelines, franchise owners can use Flip however they see fit for their campus or budget. From prom king to game day half-time performer, the possibilities are truly endless.
This is more than an awareness campaign. We created a strong foundation for future expansion. As a family of brands, we look forward to new members.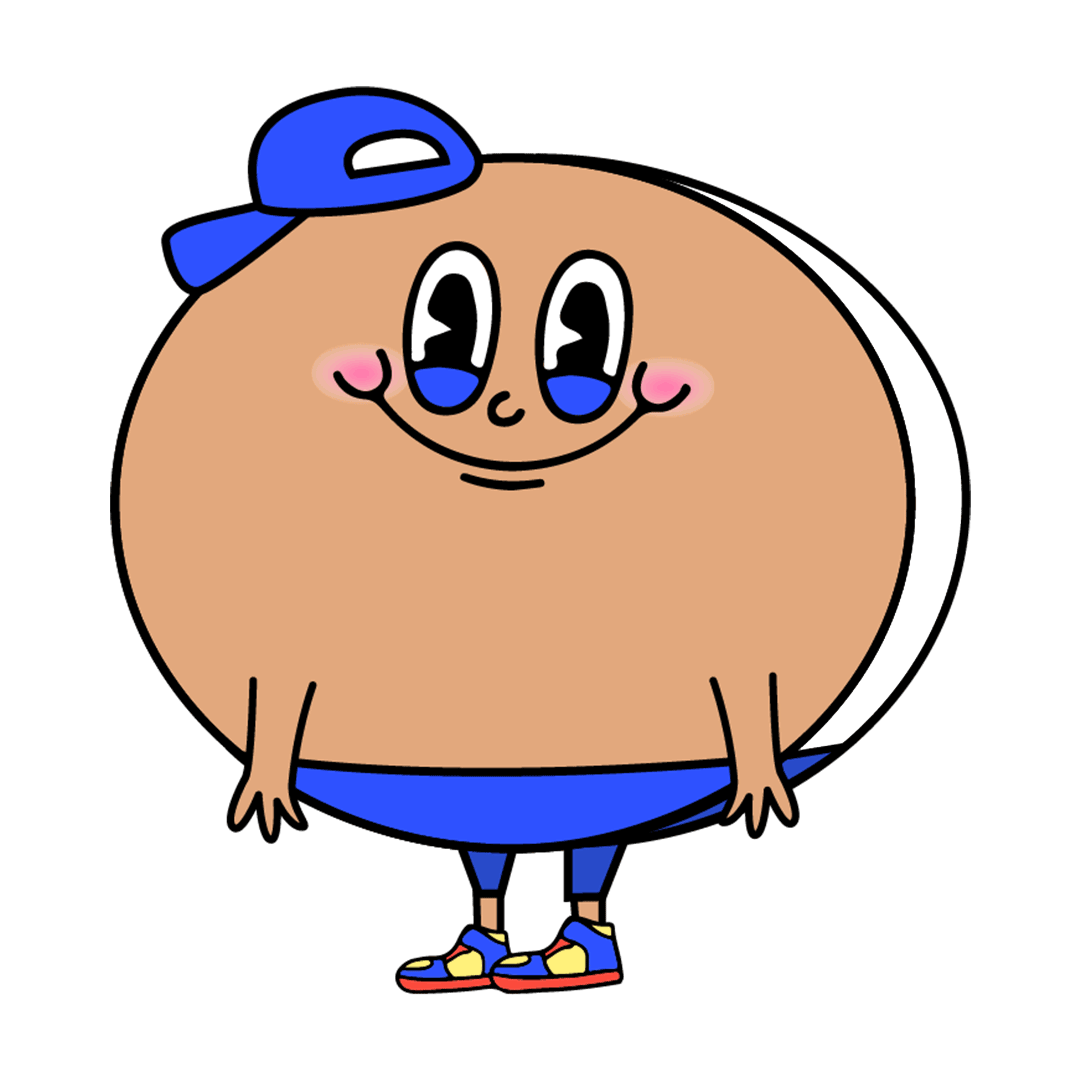 To get a feel of how the five-day sprint went